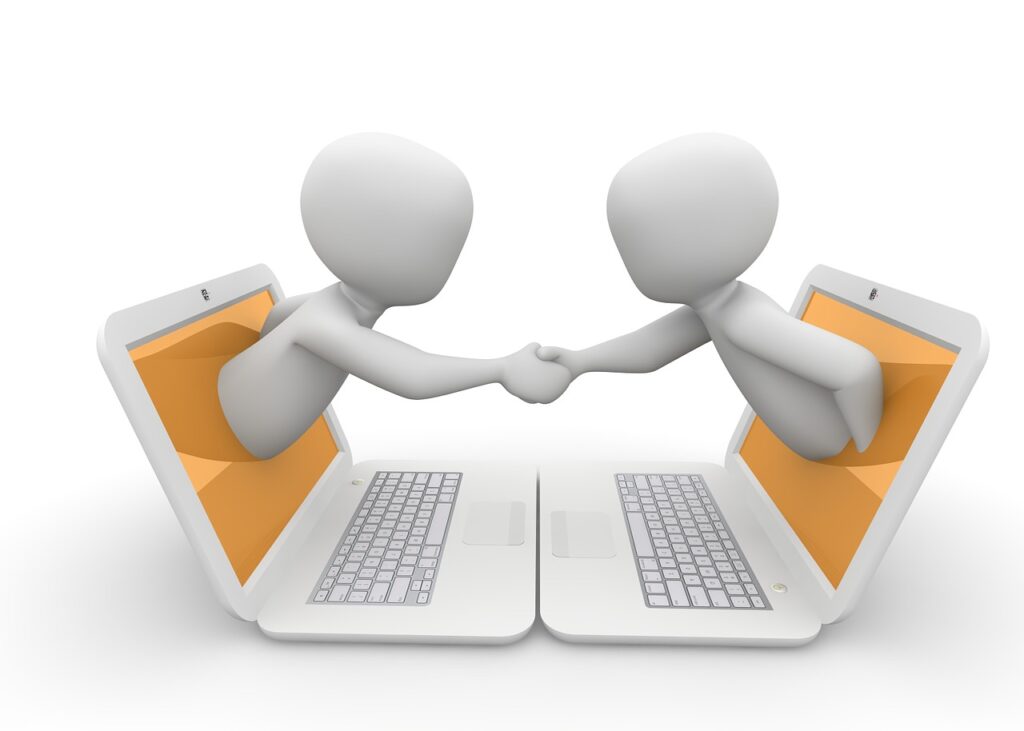 We at KGT know that you depend on your IT infrastructure for your day to day business operations. We know that when something prevents you from conducting business, you do not need the additional stress of wondering how much it is going to cost to fix. This is why we came up with our Service Agreements (SA). Our SA contracts were created to make your life easier. We provide you with one price for the year, based on your current equipment and IT needs. Your benefits include:
Phone, remote, and onsite support during our regular business hours
Regularly scheduled preventative maintanance visits
Emergency contact with typical 10 minute response time (additional charge if outside our regular business hours)
Ease of budgeting with one fixed yearly cost
For some people, entering into a contract doesn't make sense.  In this case, we offer time blocks.  Time blocks are simply pre-paid blocks of time that can be used when the need comes up.  The discounted rate will save you some money and since they don't ever expire, you can hold on to them as long as needed.  Time block clients are also given access to our online support portal, giving them a simple way to submit support request tickets.