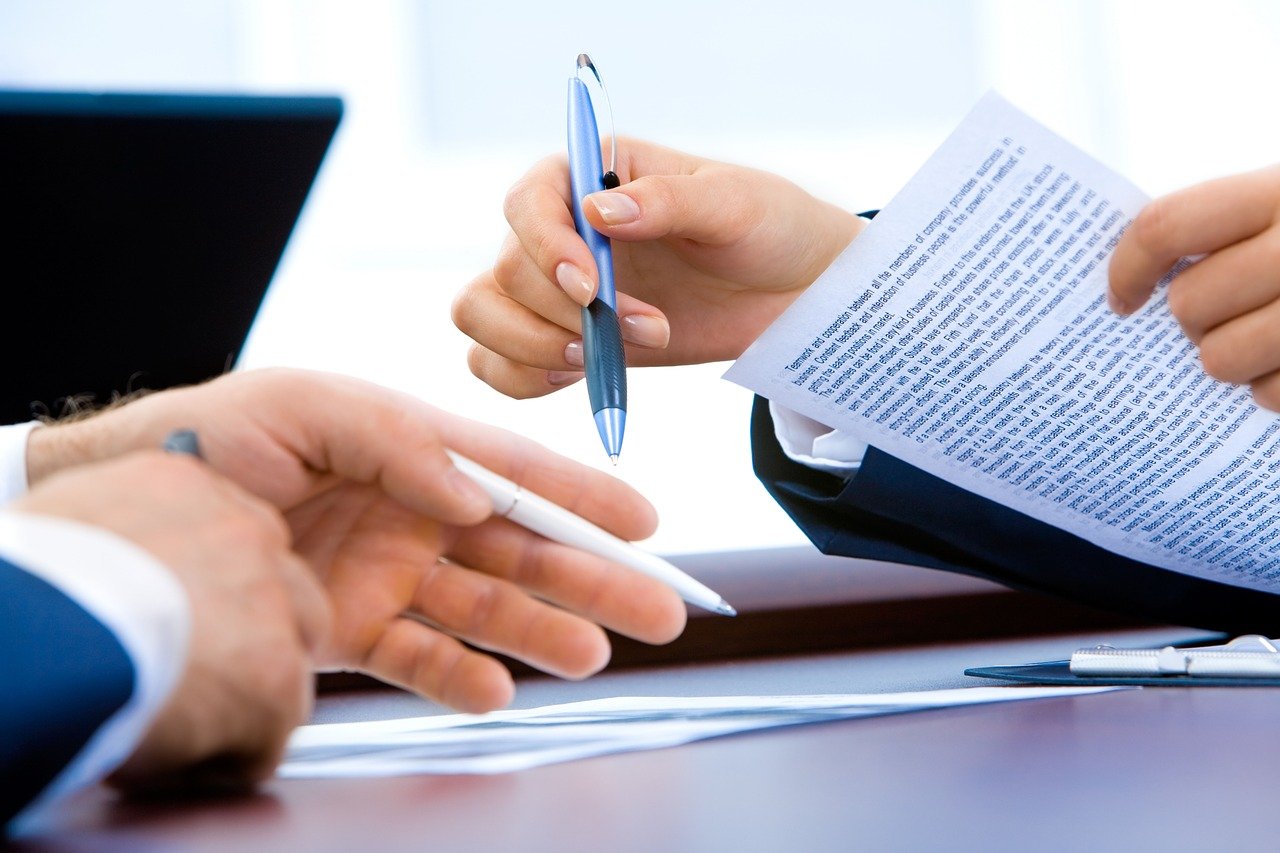 Service Contracts
We offer service contracts to simplify IT support. Let us be your Help Desk. Do you need high-level support?

We can help.
Project Management and Implementation
Our experienced staff can help guide your business through tasks as simple as deployment of new PCs, or as complex as converting your entire office to a remote workplace. Do you need someone with knowledge?

We can help.
Our technicians are trained, knowledgeable, and have the experience needed to solve your problems. By utilizing our Automated Response and Ticketing System (ARTS), our clients are able to get results fast. You determine the priority level of your problem. We fix it.
Our service contracted clients also benefit from scheduled, on-site visits. Sure, we can help you remotely using software certified for even law enforcement. But sometimes it just helps to see a real face. With onsite visits, you are guaranteed to have face-to-face interactions with our team.
IT Budget & Hardware Sales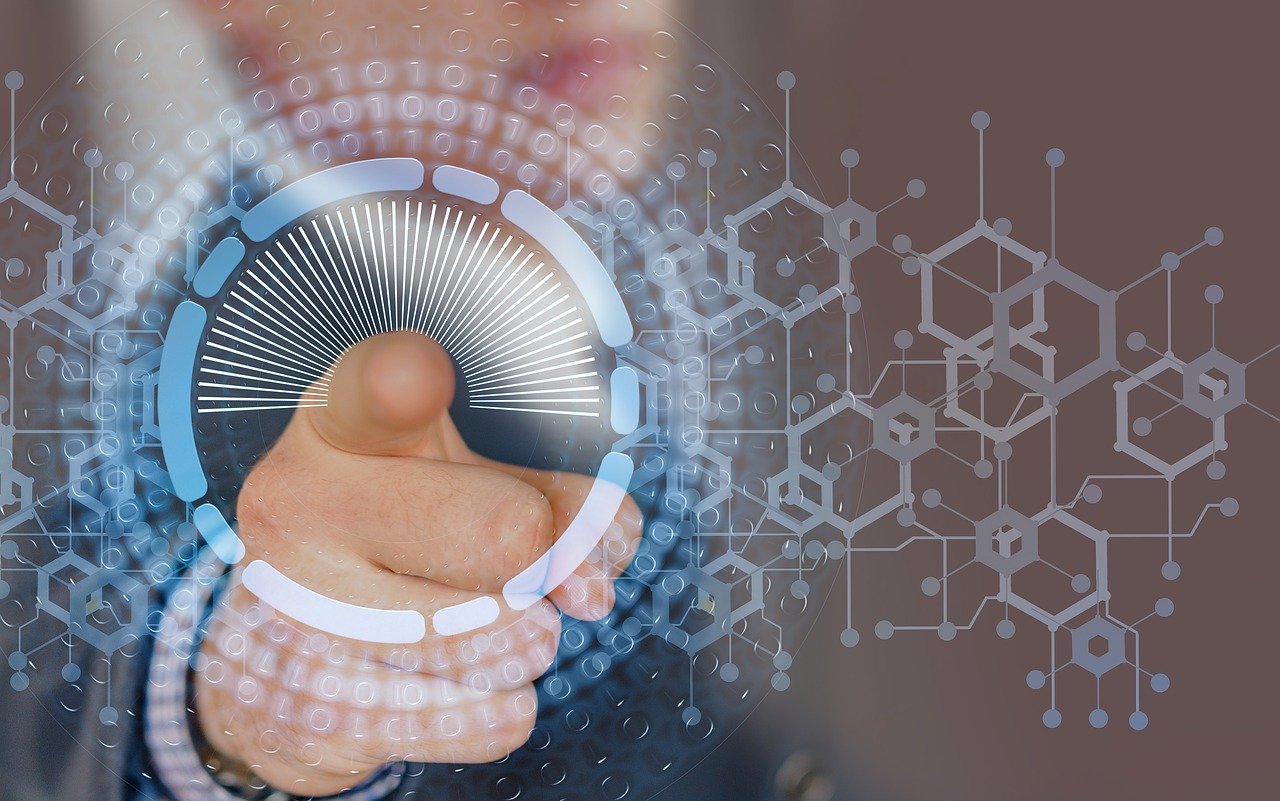 Technology is changing fast. Let our team help guide you through the changes. We will help you create an accurate budget.  We can also sell you hardware and software to help simplify the number of vendors needed. We help you determine the best solution, purchase it, and then implement it.  A true MSP from start to finish.